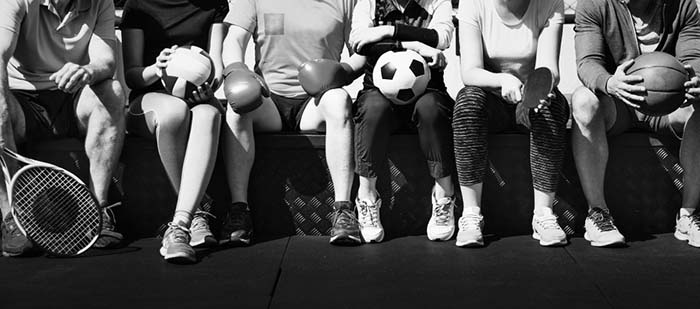 Problem Solvers
News flash… we're not just your order takers! We help solve your problems. Well, we're not doctors or therapists, but when it comes to custom apparel, uniforms and spirit wear… we're who to turn to!
Not a designer? Not a problem! Our in-house design services are here to help.
Start creating from scratch or upload your own artwork, photo, or logo to begin your design. The integrity of your logo, brand, school emblem, or team name is important to us.
Don't want the hassle of collecting individual orders? We don't blame you! We make ordering simple and fast, by creating you a custom online store.
Need a little advice or a second pair of eyes? Our team is on hand and ready to share their skills. Just give us a call or shoot us an email!
So, remember- we're go-getters, people pleasers, industry gurus and problem solvers.